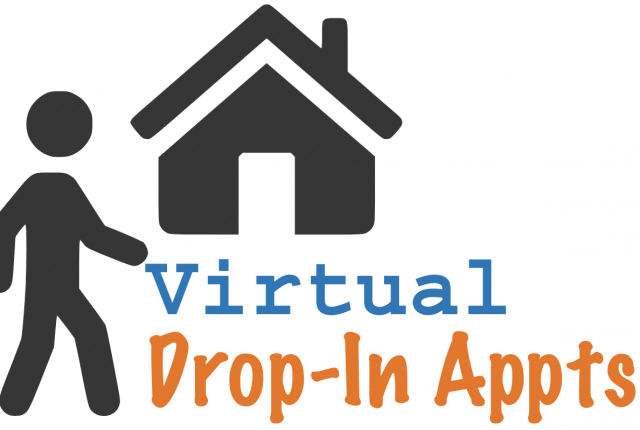 We offer SAME DAY 30 min. in person or Zoom  drop-in appointments as follows:
Daytime in A61 Kaplan (In person or Zoom) | Mon. thru Thurs. 10am-6pm | Fri. 10am-3pm
Evening (Zoom) | Sun. thru Thurs. 6-9pm
Rieber 162 Evening (In person or Zoom) |  Sun., Wed., Thurs. 8-10pm; Mon. & Tues. 7-9pm
Drop-ins are offered on the SAME DAY on a first-come, first-served basis. Click here to sign up and a UWC admin. asst. will contact you when we have an available PLF to work with you. For more information about our drop-in appointments, click here.